SAAB HERITAGE GARAGE : OUR SERVICES
FREE DIAGNOSIS On APPOINTMENT
A fault code? a light on? Our team offers to make an appointment online to receive a free diagnosis.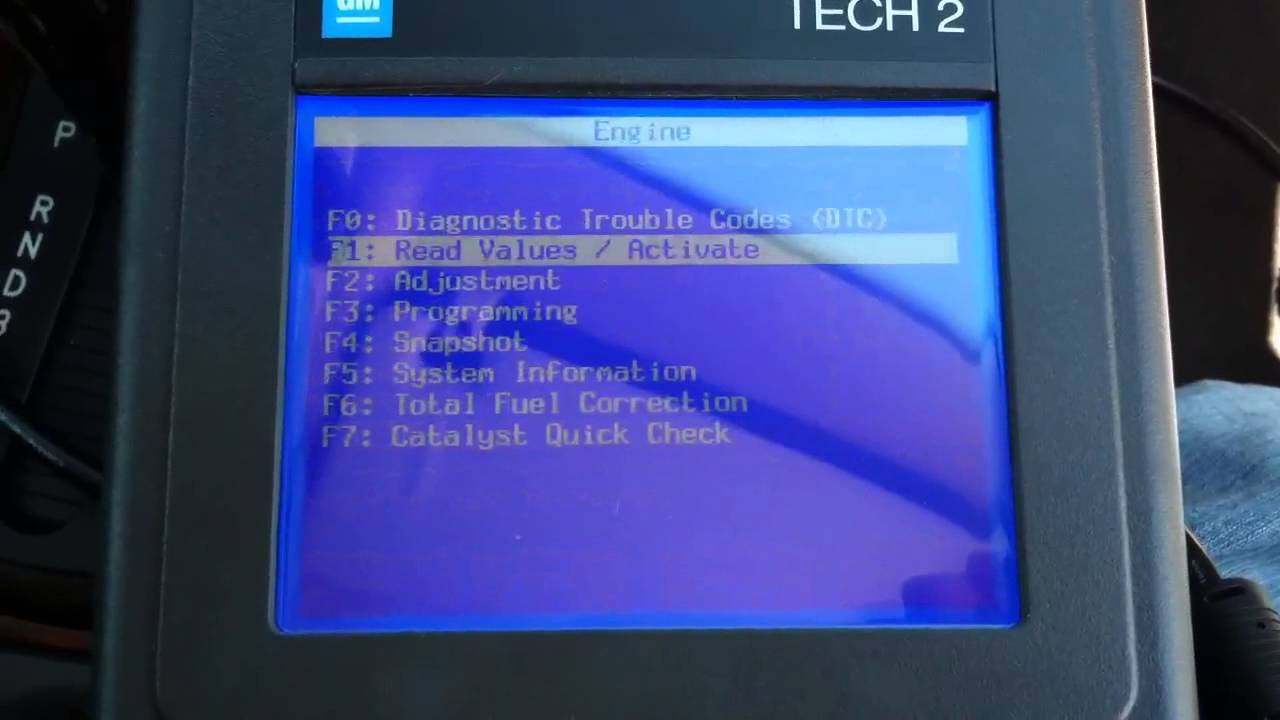 MAINTENANCE AND REPAIR
We maintain your saab in the rules of the art according to the specifications of the manufacturer and our experience of more than 40 years. We have all the specific tools and the best technicians. In addition SAAB Heritage is SAAB SERVICE CENTER authorised and has the tools and the accesses allowing certain technical operations.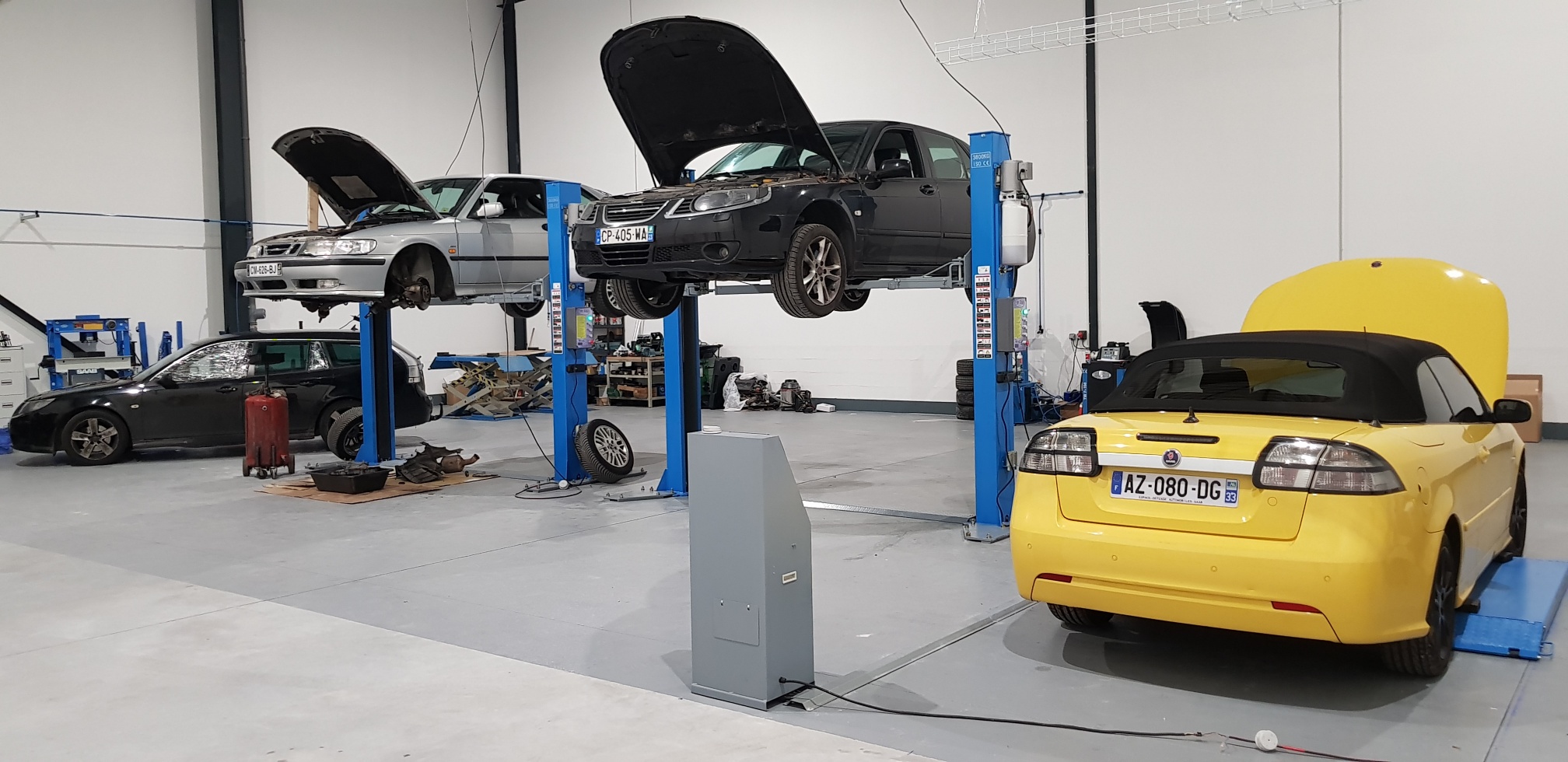 RESTORATION
We will restore your saab with attention to detail and origin that few professionals can offer. Our only concern is your complete satisfaction. We ensure the restoration of all saabs from 1970 to 2012 from A to Z: bodywork, chassis, mechanics, interior ...
A saab restored in our workshop is delivered perfect. In addition, its value on the market will be much greater. Do not hesitate to contact Romain our specialist for your questions related to the restoration of your saab.
We only restore 3 to 4 vehicles a year.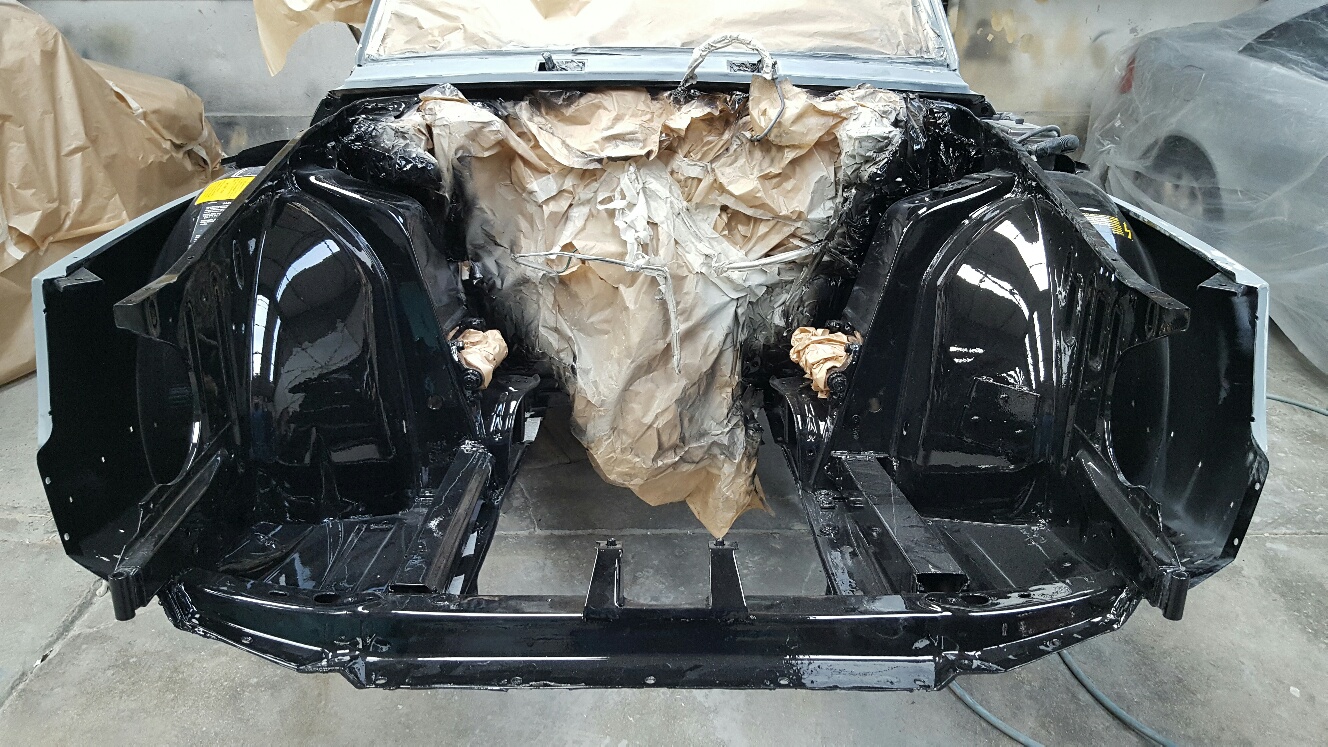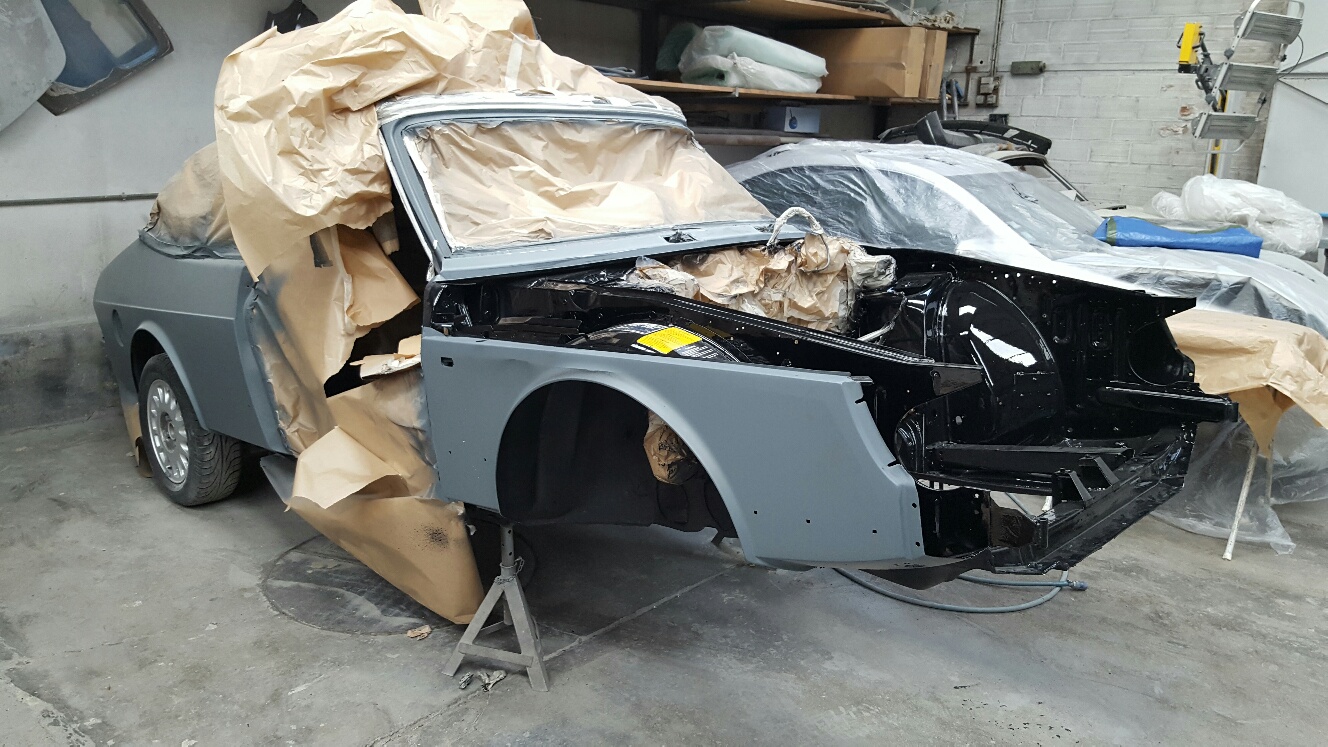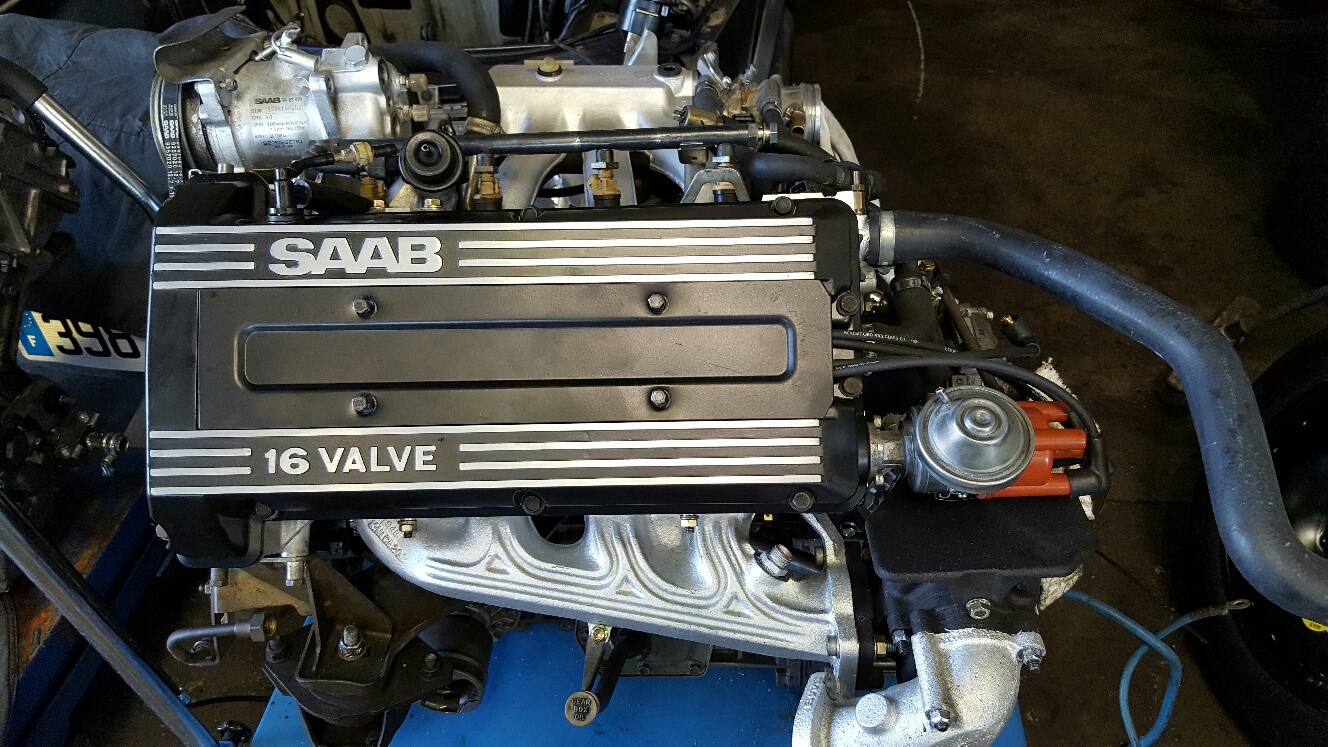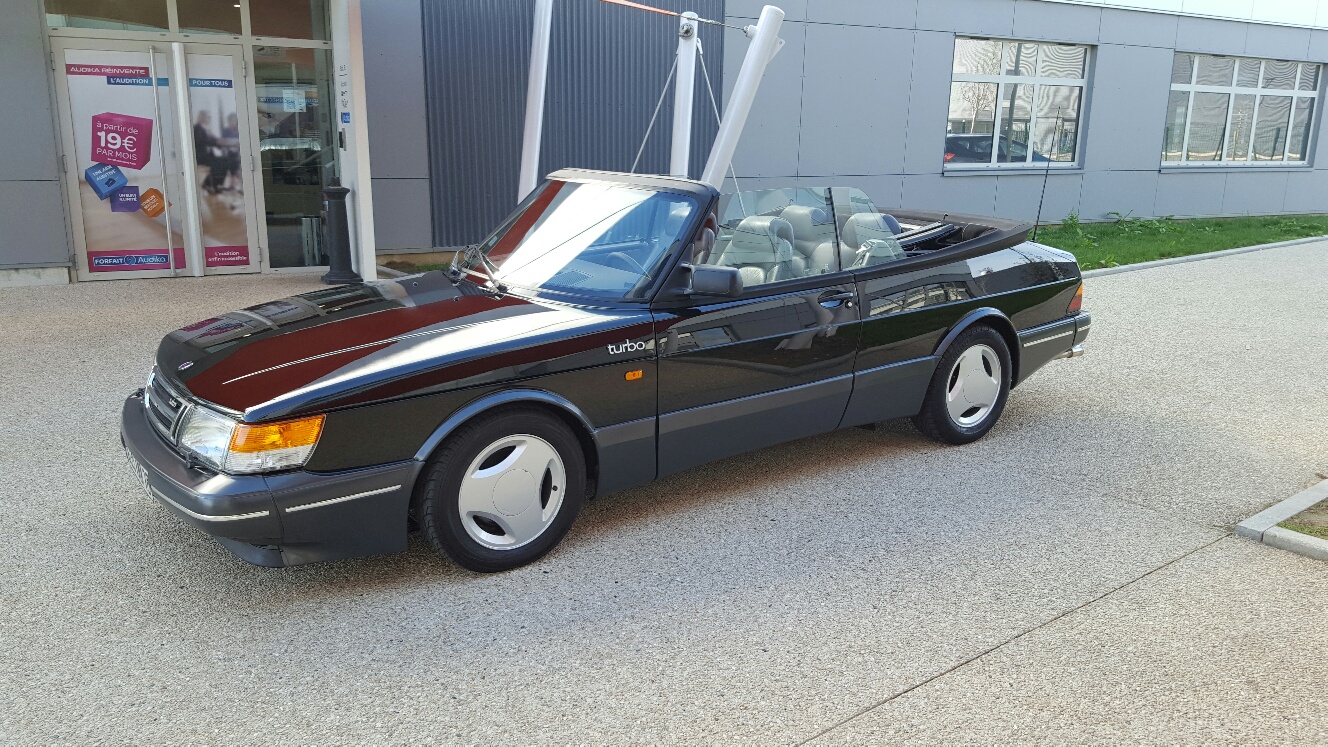 PREPARATION AND CUSTOMISATION
Our expertise does not stop with the maintenance or repair of your saab.
For many years we have specialized in the high-end preparation of all saabs. Engine development, upgrading of the chassis but also installation of exterior and interior aesthetic enhancements. We make your saab more exclusive while respecting the SAAB spirit and maintaining total reliability.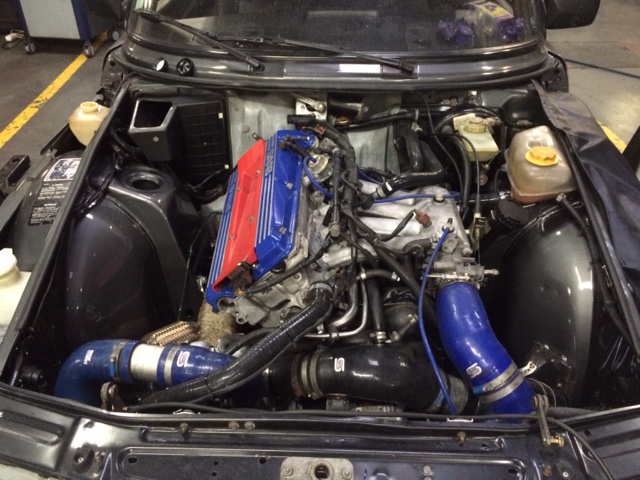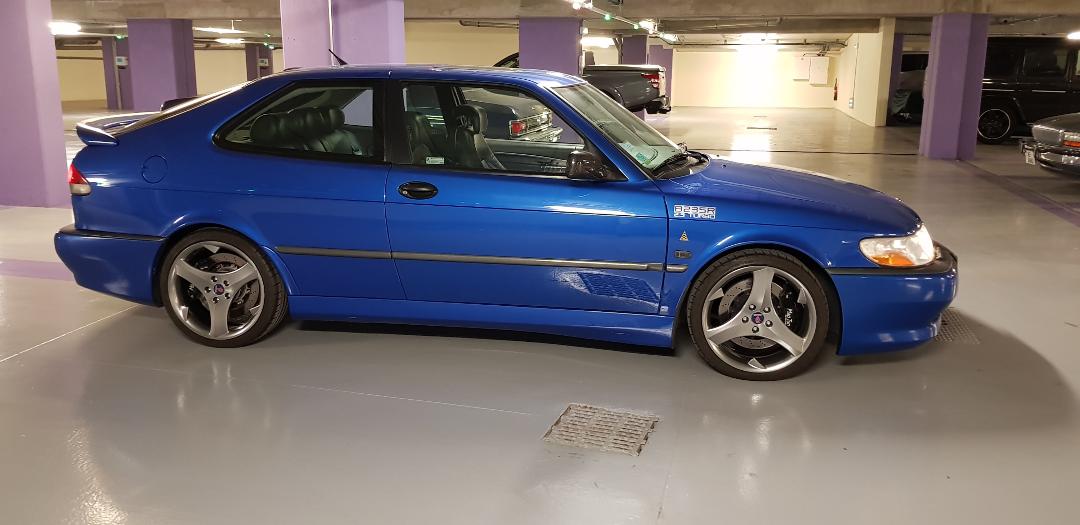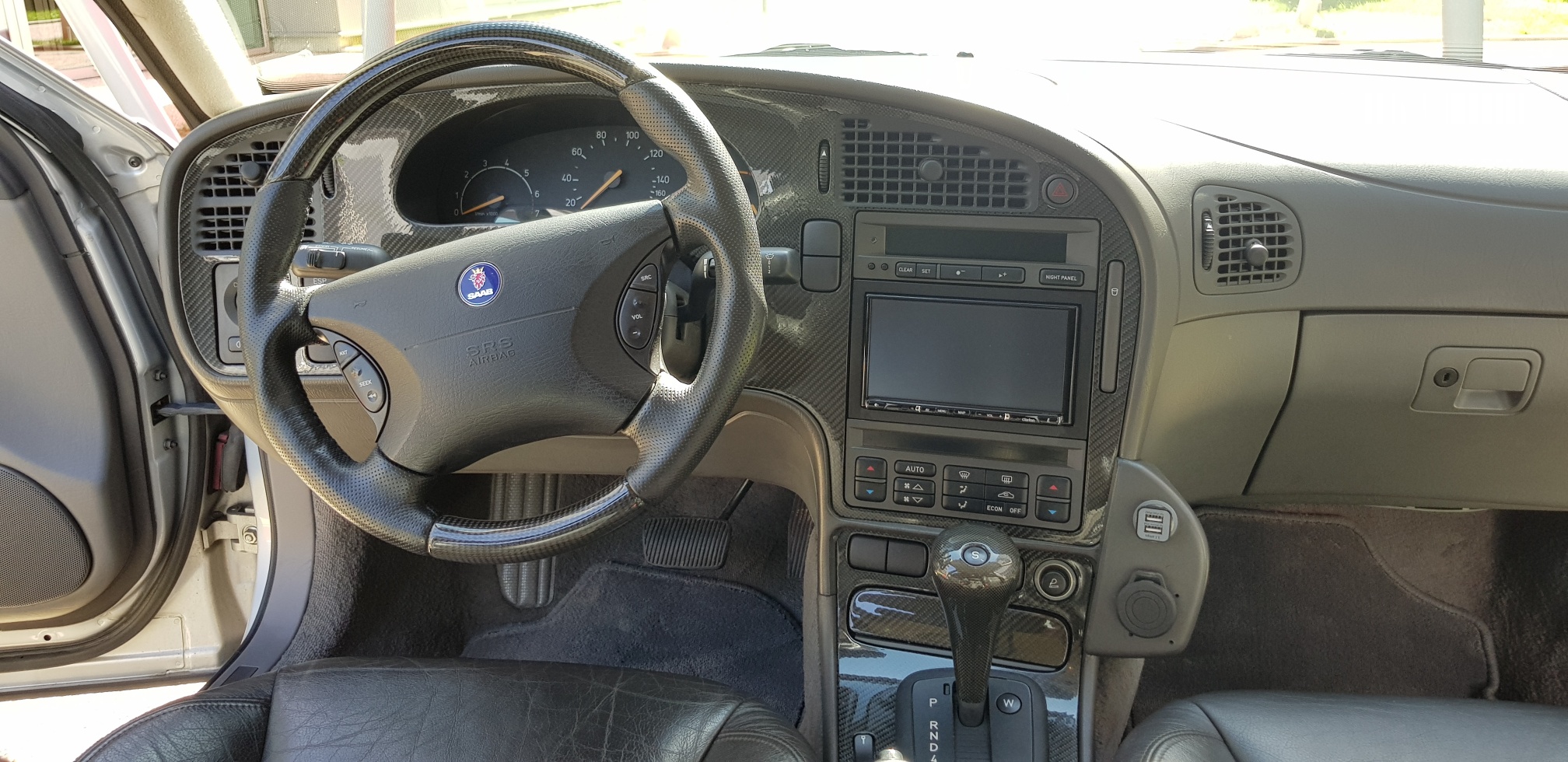 BIOPOWER CONVERSION (FLEXFUEL: SS lead / Bioethanol E85)
With 15 years of experience in the field and hundreds of conversions realised in partnership with RBM Performance and MapTun Performance we can say that our experience in the field is without doubt one of the highest in the world. Do not hesitate to contact us to know the specifics and prices for your saab.
PURCHASE OF YOUR SAAB OR DEPOSIT SALE
Do you want to sell your saab? If it is well maintained and has a clear history we can offer to purchase your car directly in our establishment (after complete inspection and following model, mileage, engine, finish etc ...)
REVISED OPPORTUNITIES AND GUARANTEES
We offer for sale vehicles only duly selected with history, certified non-accident and revised from A to Z as no other professional and even saab specialist would do. We go very far in this area (checking hundreds of points on all our vehicles) so that we are the only ones to guarantee our used saabs up to 1 year parts and labor!
MOUNTING SPARE PARTS RBM PERFORMANCE
Buy your saab parts and accessories from our partner RBM performance and have them assembled in our workshop by our team: yes it is possible! Even better, you do not pay shipping costs!
SALE OF ACCESSORIES
Aluminum rims, floor mats, sports and wooden steering wheels, roof racks, sport exhausts ... Whatever your desires we should be able to satisfy them.